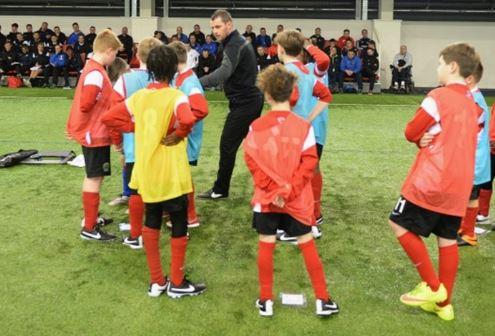 As part of the FA safeguarding children strategy, The FA requires those working in eligible roles with children and young people to pass a criminal records check. This is in line with legislation and government guidance and is standard practice.  

The FA provides the framework and guidance for Disclosure and Barring Service (DBS) checks in football and the leagues and clubs then have to implement this to ensure that those who are required to have checks done, do so.  
More on the link below.