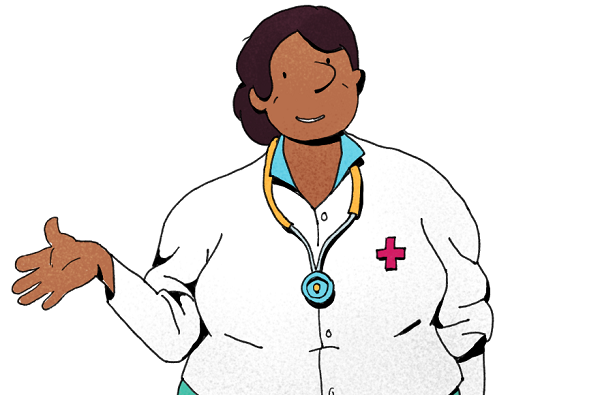 Besides coaches, many people work directly or indirectly with children in football. All of them have the responsibility to be informed about children safeguarding and respond accordingly, when needed. This course will help them in fulfilling this role.
In order to take this course, you have to be a registered member. If you are not a member yet, please register here. If you are member, please log in and take the course here. Everyone who completes the course will be able to receive a certificate.
What topics does the course cover?
The role of staff and volunteers in safeguarding children

Preventative measures

Specific risk issues for children involved in football

How to report safeguarding concerns
Who is this course for?
This course is designed for all staff and volunteers involved in football. Coaches should complete the specific coaches course. They can take this course as well for further information.
How long will it take to complete the course?
This course takes approximately 30 minutes to complete.
When can I take this module?
This course is available anytime on any device.
It is recommended to take the awareness raising course on child safeguarding in football before this course.
In which language(s) is the course available?
The courses can be accessed from any location online, are free and available in English, French, German, Russian, Italian, Dutch, Romanian, Latvian, Polish, Portuguese, as well as adapted to the Swiss context. 
Will I receive a certificate?
Yes, all registered users will receive a certificate for each completed course (the certificate will be issued in the language of the taken course). Please note that the certificates are a record of completion of the e-learning training. They do not constitute certification of a formal qualification.
How can I provide feedback?
We strongly believe in continuously improving our training and value your personal learning experience. Therefore, at the end of the course we invite you to answer a couple of questions. We appreciate your effort and thank you for your contribution!
Topic
Training and capacity development