UEFA – Terre des hommes partnership
Ensuring that football is a safe and positive experience for children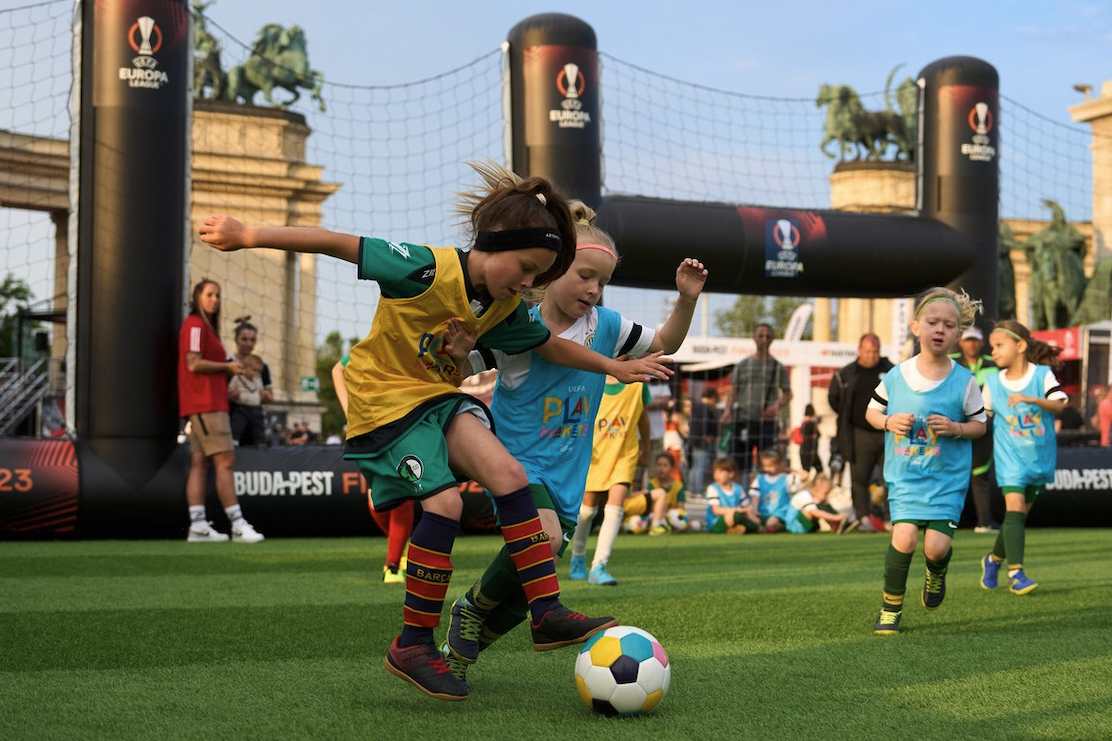 Who we are
The Union of European Football Associations (UEFA) is the governing body of European football and the umbrella organisation for 55 national associations.
Our vision for European football is to be a safe, positive and enjoyable environment for everyone, irrespective of their age, gender, sexual orientation, ethnicity and social background, religion, level of ability and level of involvement in the game. And this is all the more important when it comes to children, as they are so vulnerable.
UEFA has an unwavering commitment to strengthen the protection of children in sport, particularly in football. We reaffirm our commitment to the safe participation of young people, at all levels of the game.
Terre des hommes (Tdh) is the leading Swiss organisation for children's aid. Through its health, protection and emergency relief programmes, Tdh helps over four million children and their families in more than 40 countries each year.
With a 60-year experience in child protection, Tdh support sports organisations to improve their child safeguarding policies and practices. Tdh has a Level 1 certification from Keeping Children Safe, an independent organisation that analyses and audits procedures implemented by NGOs to protect the children they work with.
What is the child safeguarding in football initiative about
UEFA initiated this child safeguarding in football project in partnership with Terre des hommes aiming at improving safeguards for children in European football. The objective is to support UEFA's national associations in their efforts and offer a consistent child safeguarding approach providing guidance, knowledge, skills and understanding of child safeguarding. 
The programme focuses on:
preventative actions – policies, practices and procedures – to mitigate the chances of harm occurring, and
responsive actions, to ensure that incidents are handled appropriately.
Under this programme, the platform you are currently on was created to offer visitors and members the opportunity to enhance their safeguarding knowledge.
Learn more about UEFA safeguarding work here.
Learn more about Terre des hommes here.