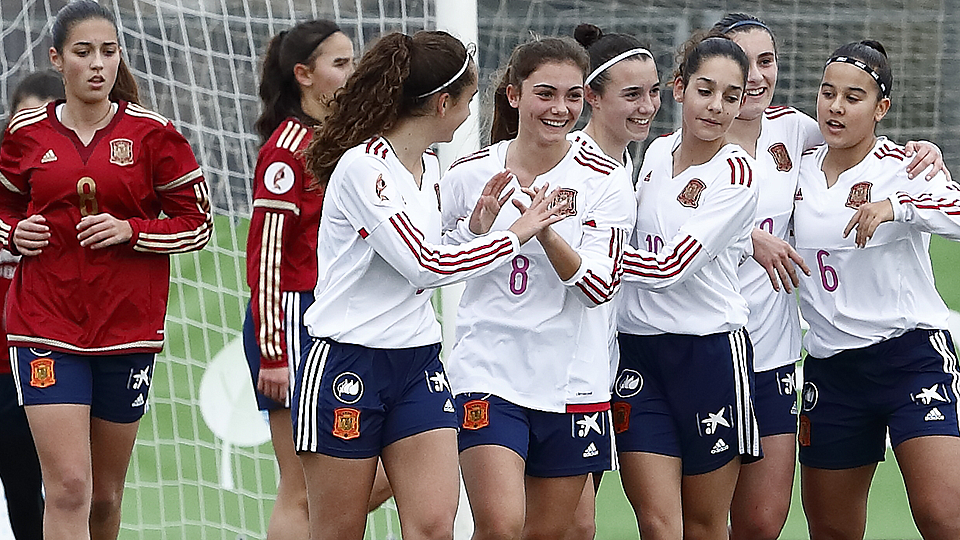 Royal Spanish Football Federation
On 31 March 2023, the Royal Spanish Football Federation (RFEF) presented its first Protocol for the protection of children and adolescents. The board of directors chaired by Luis Rubiales has approved, in its last session, a text that aims to make football a safe space for any minor who may be at risk of violence of any kind; and to provide tools for an adequate response in the event that such violence occurs.
The protocol aims to raise awareness, prevent risks, train RFEF professionals in contact with minors and provide appropriate responses to any situation that may arise. Coordination with third parties and the mechanisms for monitoring and evaluating the implementation of these measures are also included in this extensive protocol. Among other things, it establishes that a person will be designated as protection delegate, as well as a specialised committee.
As the text itself points out, the aim is to create safe spaces in which minors can enjoy playing football, raising awareness and promoting the safeguarding of girls and boys in the RFEF's sphere of action. The institution has been working for months on the text now presented because, as Elvira Andrés, its vice-president, explains, "preventing violence against children and protecting minors and adolescents is a task for all of us".
For further information, read the original news in Spanish.