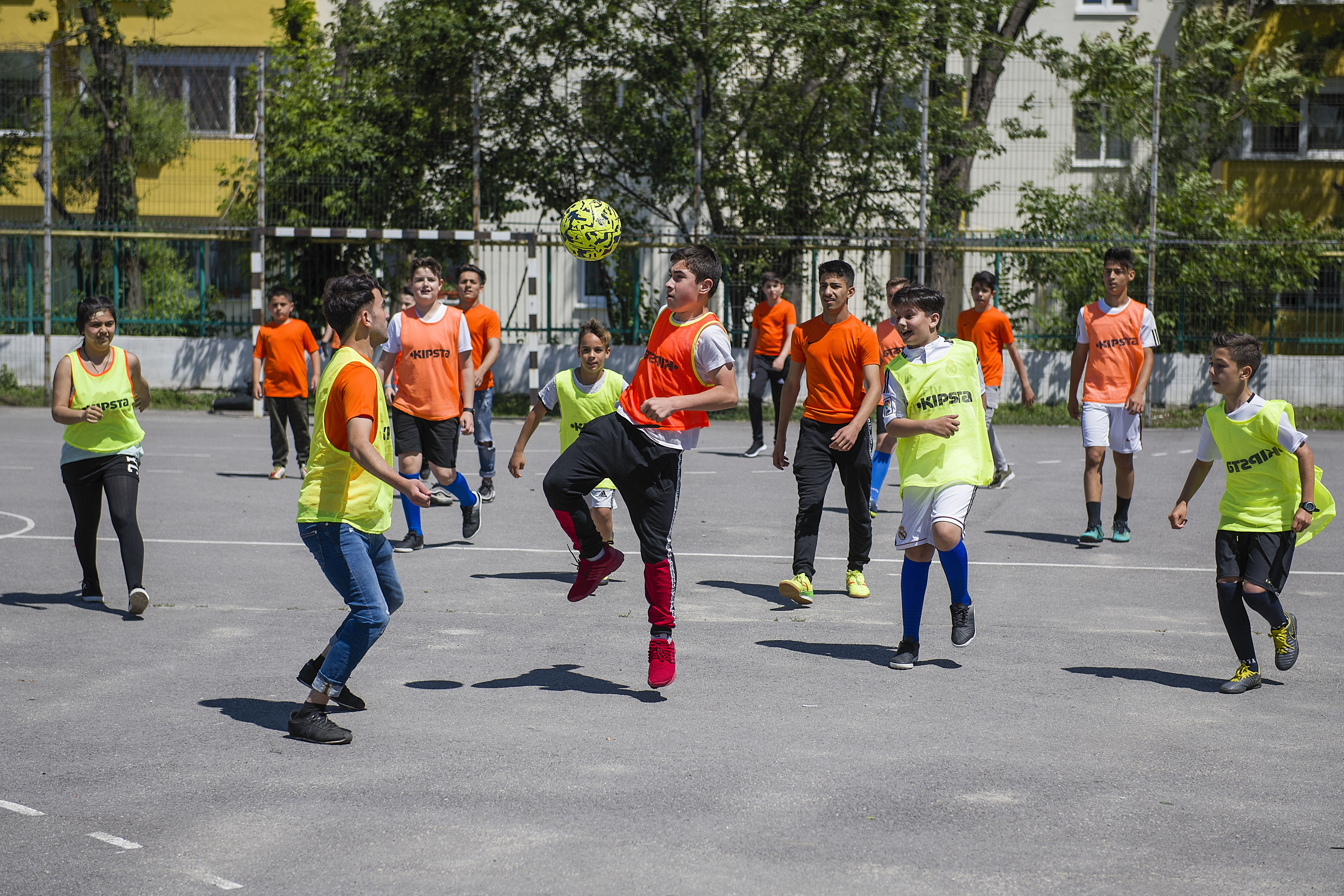 Date and time of webinar
-
"Everybody in the gym saw it, but no one did anything! I was so confused." (a survivor)
Sports professionals from Europe are invited at an international webinar about responding to harassment and abuse in sport. This is a Safe Sport Allies international webinar.
You will discover for the first time the recommended bystander interventions that Safe Sport Allies have developed.
You will be presented with a "toolbox" of complex, but practical educational materials, representing very valuable tools.
You will be able to improve your knowledge of interpersonal violence in sport and also promote proactive safeguarding of children in sport settings.
Last, but not least we will also listen to the survivors' recommendations, that prove the importance of bystander intervention. 
The session will be interactive, providing a lively experience of the educational materials and will allow attenders to ask directly questions about the topic shared. 
Speakers:
Tine Vertommen – PhD Criminologist Thomas More, University of Applied Sciences, Belgium (Applicant of SSA)
Karolien Adriaens – PhD, Researcher forensic psychology, Thomas More, University of Applied Sciences, Belgium
An de Kock – Policy Officer and Case Manager, Centre Ethics in Sport, Belgium
Huib van Vugt – Researcher, Mulier Institute, Holland
Cristina Vladescu – Project Manager, Terre des hommes Romania
The webinar will be held in English. Please register in advance HERE. 
Safe Sport Allies is a collaborative partnership formed by four research institutes (Thomas More University of Applied Sciences, Open University, Mulier Institute, Haaga-Helia University of Applied Sciences), two sport organizations (Cyprus Sport Organisation and Athletic Club Foundation Bilbao), one safe sport practice developer (Center Ethics in Sport), one survivor led organization (De Stilte Verbroken) and Terre des hommes - an international child protection organization. All partners have complementary background, tradition, experience, and expertise in safeguarding policies in and outside sport.
The webinar is organized by Terre des hommes Foundation within Safe Sport Allies Project, co-funded by ERASMUS Programme of the European Union.
The Safe Sport Allies project aims to combat psychological, physical, and sexual violence, and proactively safeguard children in sport, through the development, implementation, monitoring and evaluation of a bystander interventions that allows athletes, parents, coaches, parents and managers club administrators to adequately react to child abuse in sport.