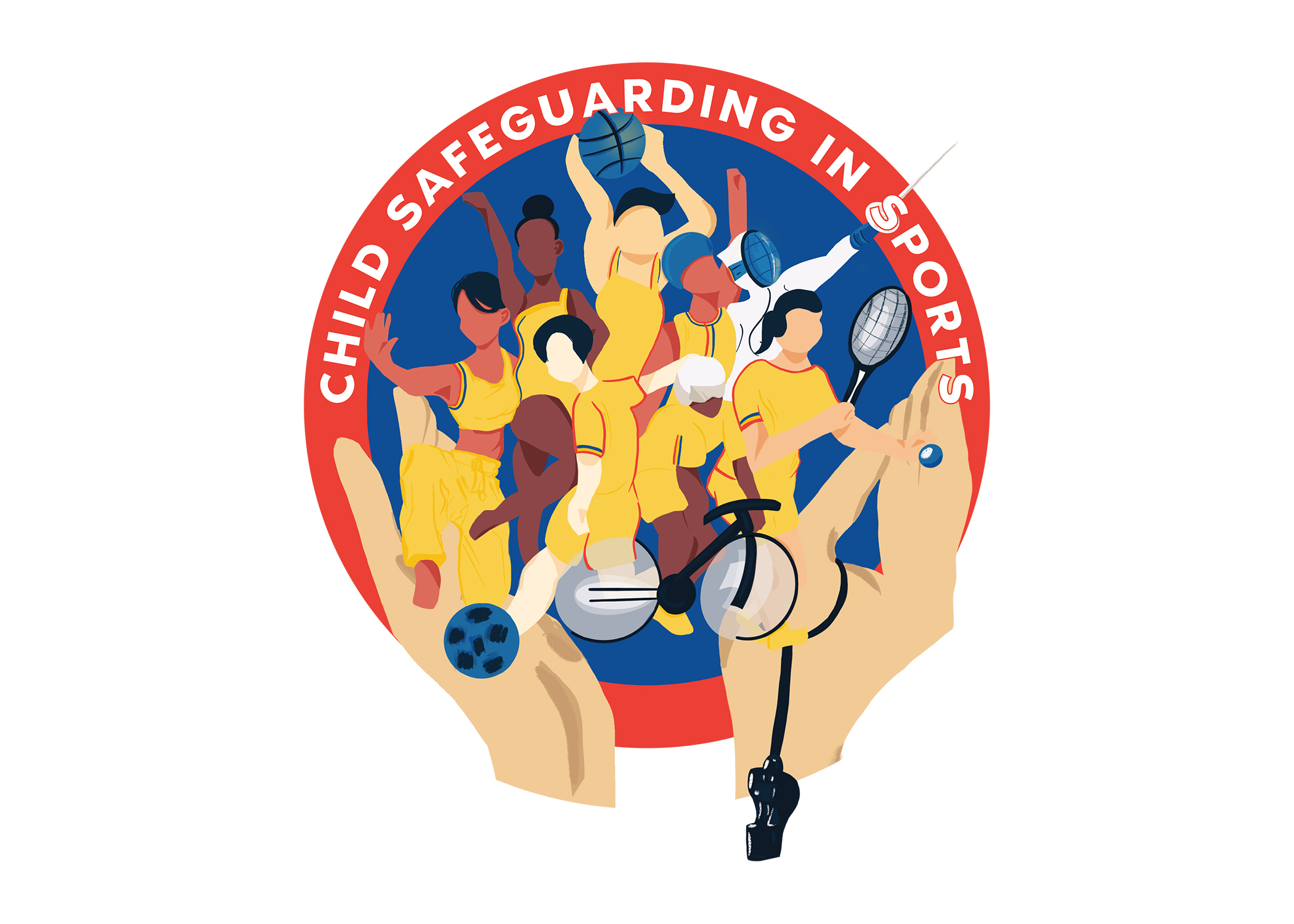 Date and time of webinar
-
In the past two years, Terre des hommes (Tdh) has implemented the Keeping Children Safe in Sports project. The project teams have developed and promoted child safeguarding policies and procedures for sport and recreational settings from Romania and Greece; they created a training methodology for coaches and summer camp staff, awareness training materials focused on child rights and safety for children and young people, an e-learning course on safeguarding, and last but not least, a collection of good practices. 
At the international conference "Together for a Child Safe Environment", Tdh will share the experience it gathered in the past two years within this project and will support multi-country exchange and cooperation regarding other child safeguarding in sports and recreational settings.
The conference provides interpretation in English, Romanian and Greek. Offline and online participants will be able to participate.
You can sign up for the event here - for online attendance. The event is free to all interested people.
We would like to draw your attention to the following presentations in particular (times in CET):
8 February:
11.00 - 11.20 The Journey of Keeping Children Safe in Sports – Project Highlights and achievements 
11.45 - 12.00 Child Abuse: European Statistics – Dr. Tine Vertommen, Researcher, Thomas More University of Applied Sciences, Belgium
12.00 - 12.20 "Our voice matters!" Promoting KCSS through the voice of Child Advisory, Board members from Greece and Romania.
14.00 - 14.30 Sport for Protection, Alketa Lasku, Regional Child Protection and Safeguarding Advisor, Europe Region
15.30 - 16.00 Trauma informed practice in sport – Paul Bercea, International Child Safeguarding trainer and consultant
Also on the first day:
The new best practice guide will be presented, which has documented what are the success factors when introducing safeguarding in sports or Summer camp settings
9 February:
10.15 - 10.30 ChildHub – Building Communities of Practices, Judit Nemeth-Almasi, Deputy Director Regional Office Terre des hommes   
10.30 - 11.30 Keeping Children Safe in Sports in recreational settings. Case studies; challenges and achievements; lessons learnt. Moderator: Kirsten Theuns, Head of Southern Europe
12.00 - 13.00 Keeping Children Safe in Sport Clubs. Case studies; challenges and achievements; lessons learnt. Moderator: Laura Sava-Ghica, Deputy Director Terre des hommes Romania  
14.00 - 15.00 How can we continue the Sport Journey/ Panel discussion – Promoting Safety for All Children. Moderator: Alketa Lasku, Regional Child Protection and Safeguarding Advisor-Europe Region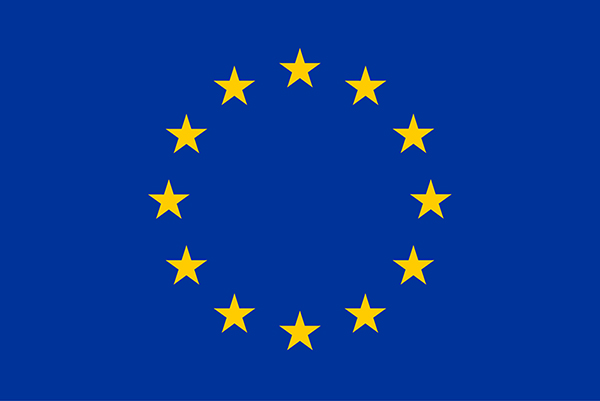 "Keeping Children Safe in Sports" project is co-funded by the European Union's Rights, Equality and Citizenship Program (REC 2014-2020). The project is coordinated by Terre des hommes Romania Foundation in partnership with Terre des hommes Greece and Terre des hommes Regional Hub in Hungary.